It's a magical Christmas with Mrs. Santa!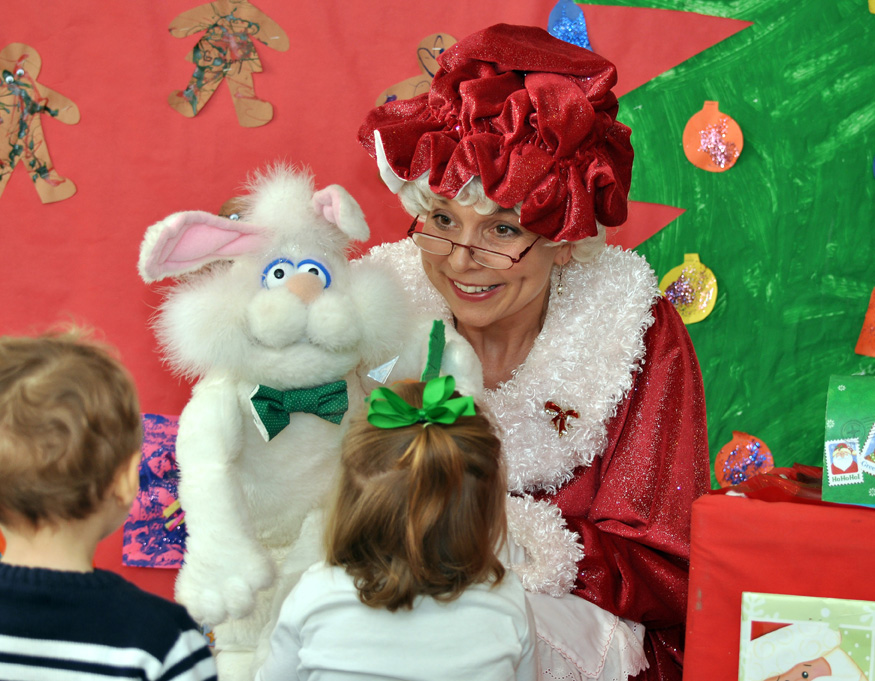 Enjoy your holidays, Halloween and Easter with Jackie the Magician, Bee Bee the Clown and the Winter Fairy!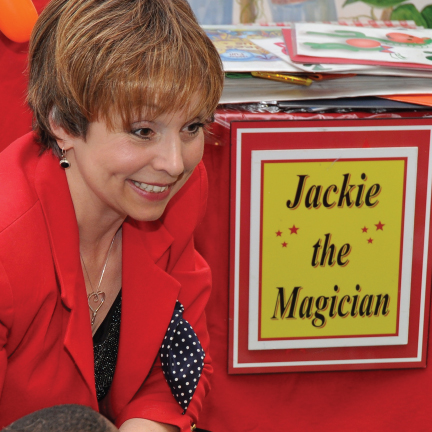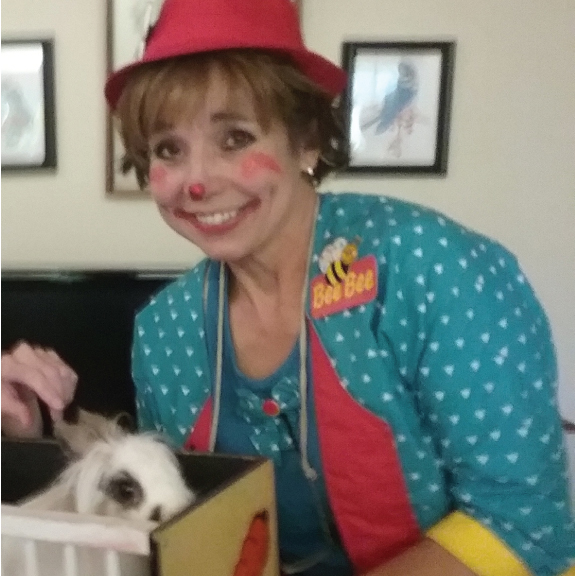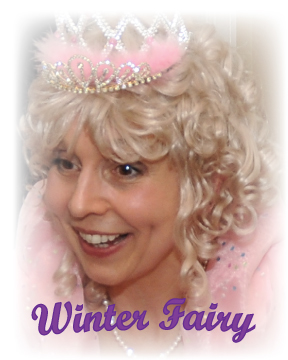 St. Patty's Day Magic! Invite Jackie the Magician or Bee Bee the Clown with shamrocks, rainbows and gold in this St. Patrick's Day Show. A great show for libraries, nursery schools and senior centers.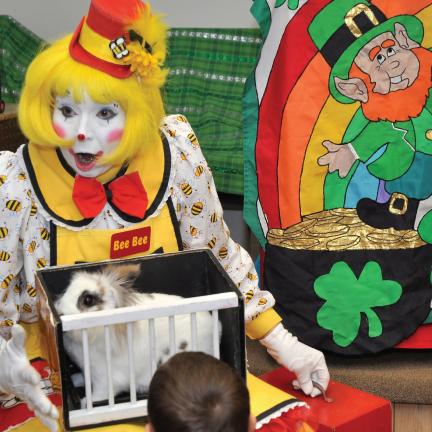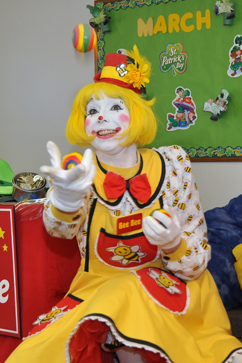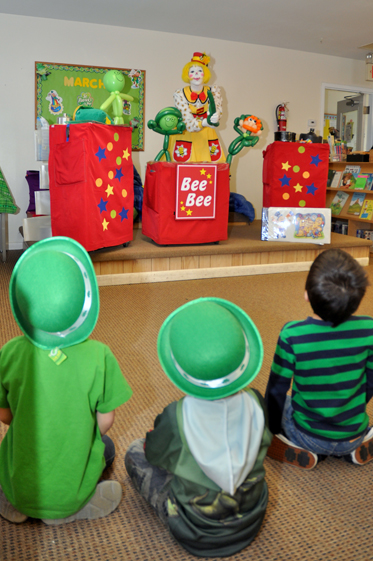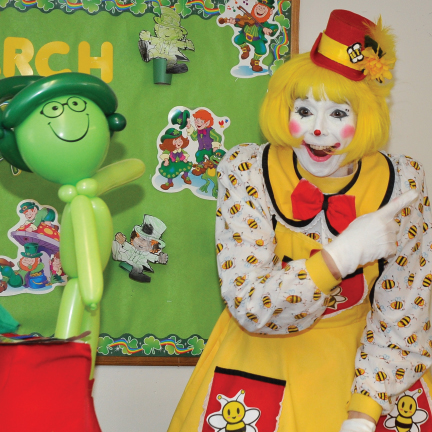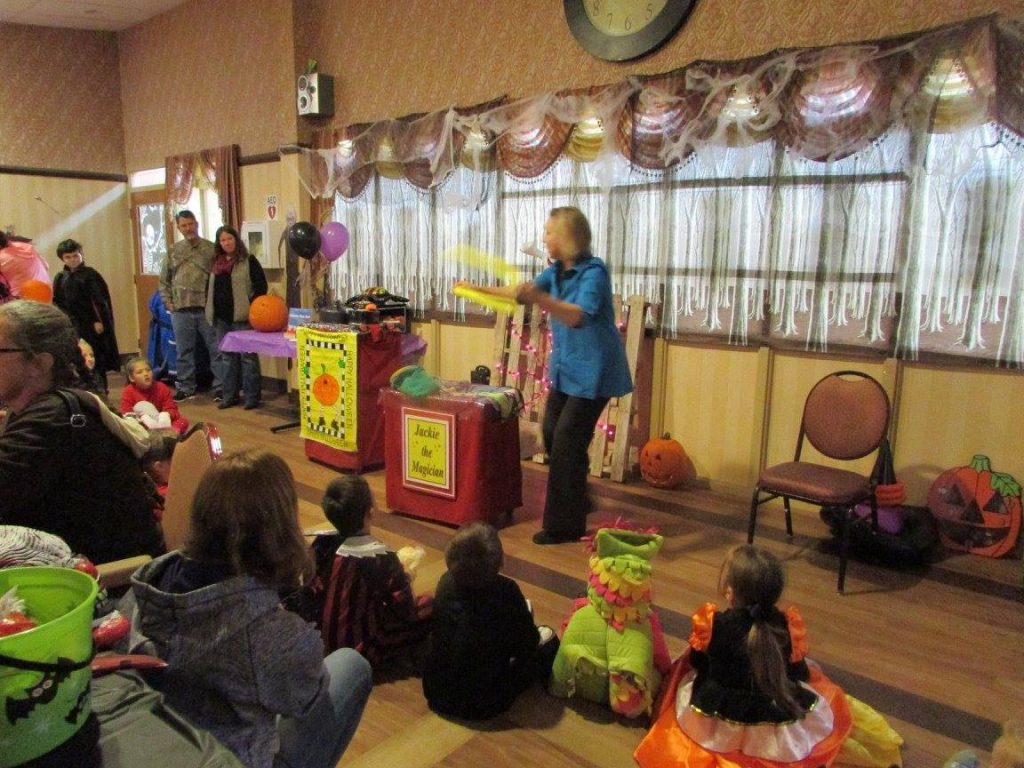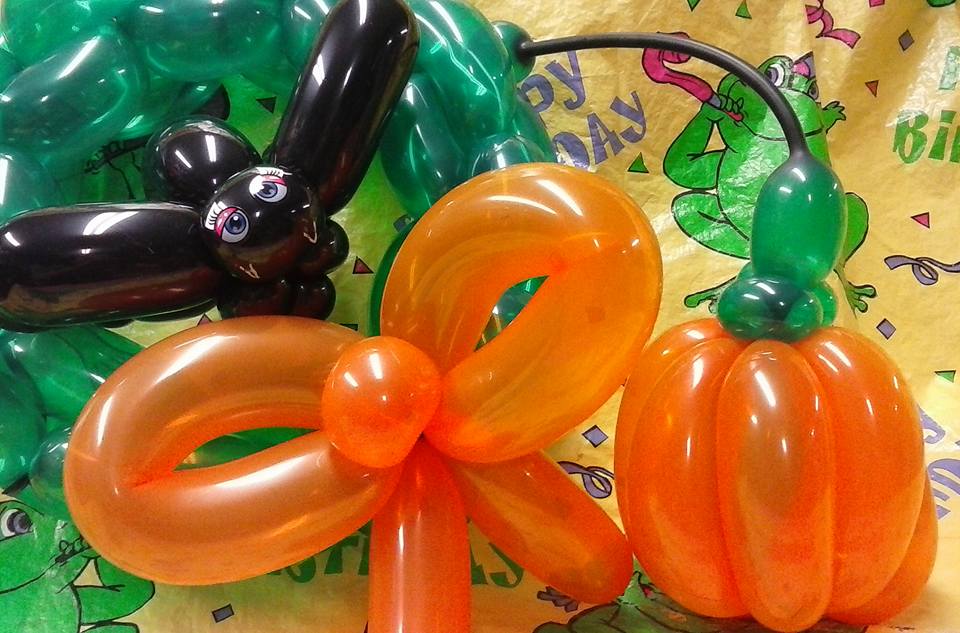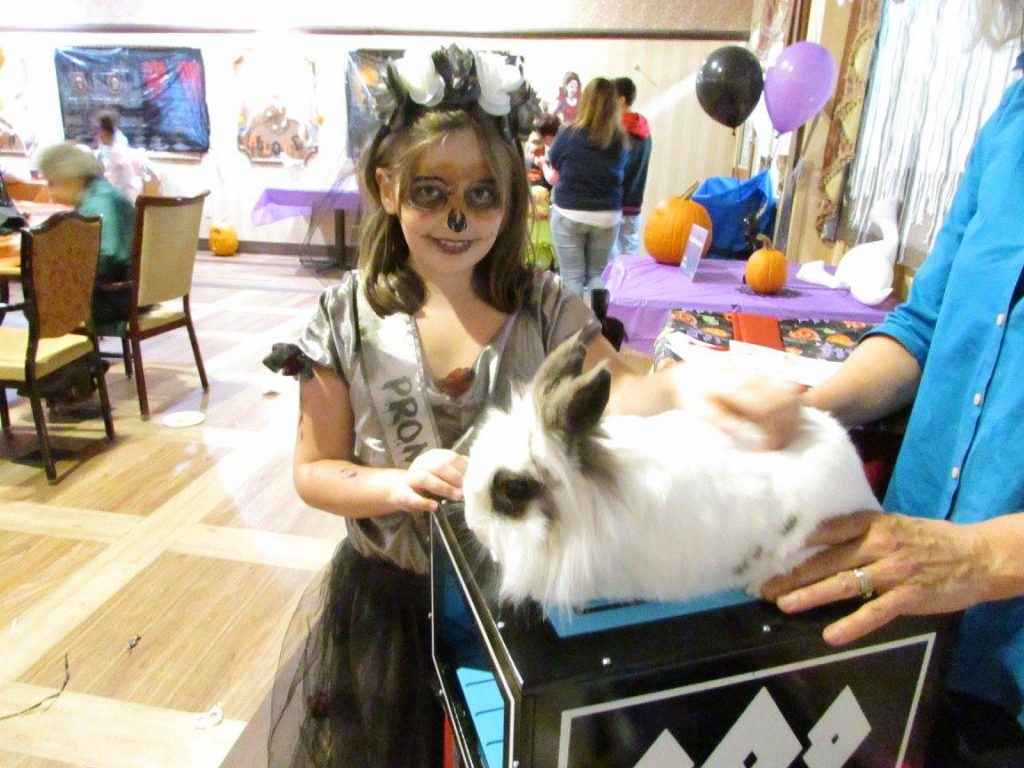 Turn up the volume and listen to the laughter when Jackie the Magician and her bird puppet, Dudley sing the ABC's backwards.