Great entertainment with comedy magic, puppets, ventriloquism, face paints, balloon twisting, games, music, juggling and laughter!
Party Ideas
Invite Jackie the Magician or Bee Bee the Clown to create happy memories on your special day! Birthday parties are about 75 minutes and can include magic, juggling, puppets, ventriloquism, face paints and balloon animals. Plus, a real bunny could magically appear! You can add extra time for more fun or for larger groups! The birthday child gets a special giant balloon animal and a birthday trophy, plus Bee Bee's children's books, Bee Bee's Circus at the Counting Fair, and Bee Bee's Circus Number Fun Activity Book, and a beach ball, as presents from Jackie the Magician or Bee Bee the Clown at their birthday party! Jackie entertains for birthdays, anniversaries, family gatherings, barbecues and other special events throughout the Hudson Valley. It's great for kids and  laughs for grownups too. Enjoy the show with your guests! Invite her to share the fun at your next event!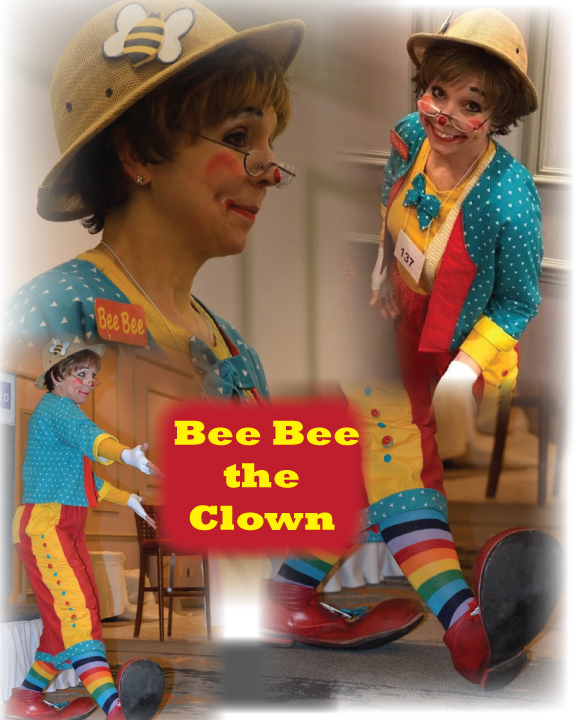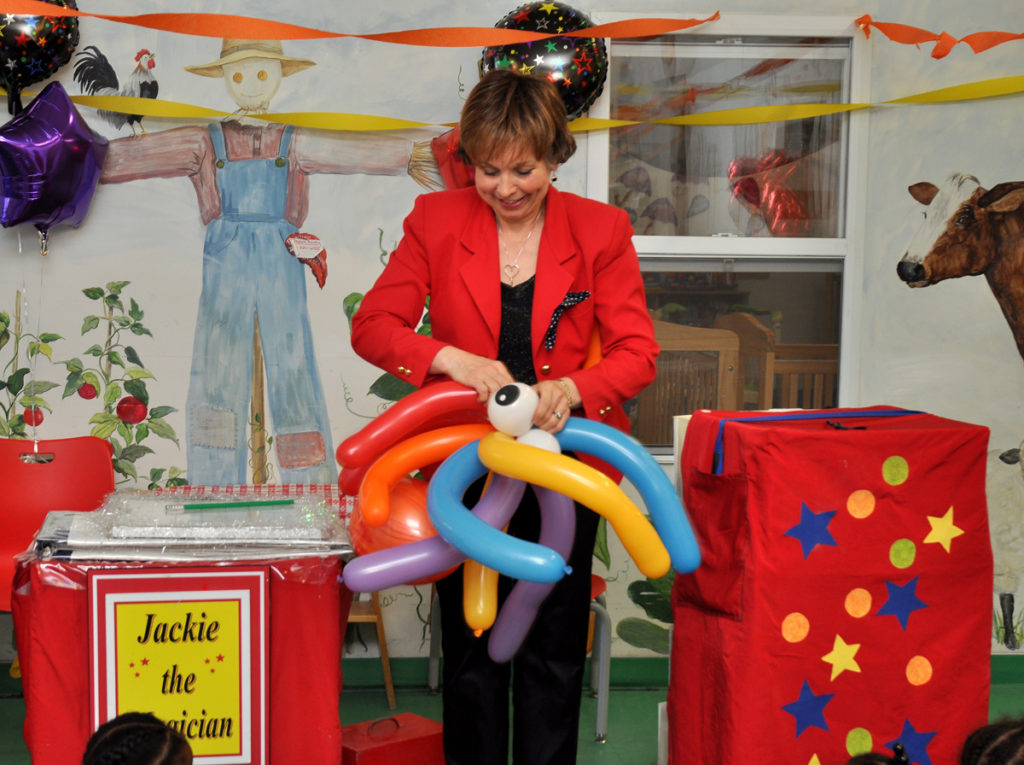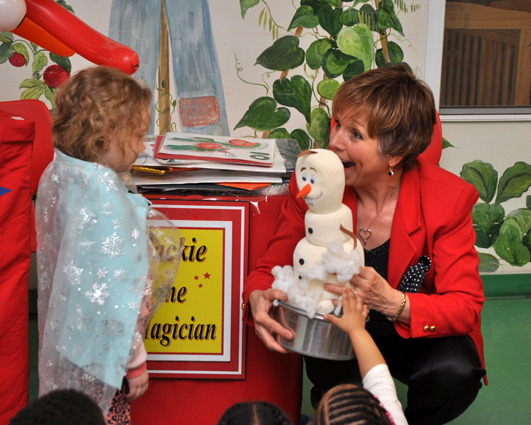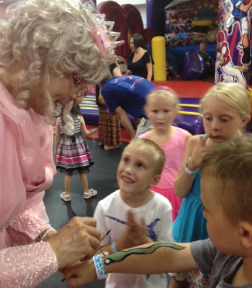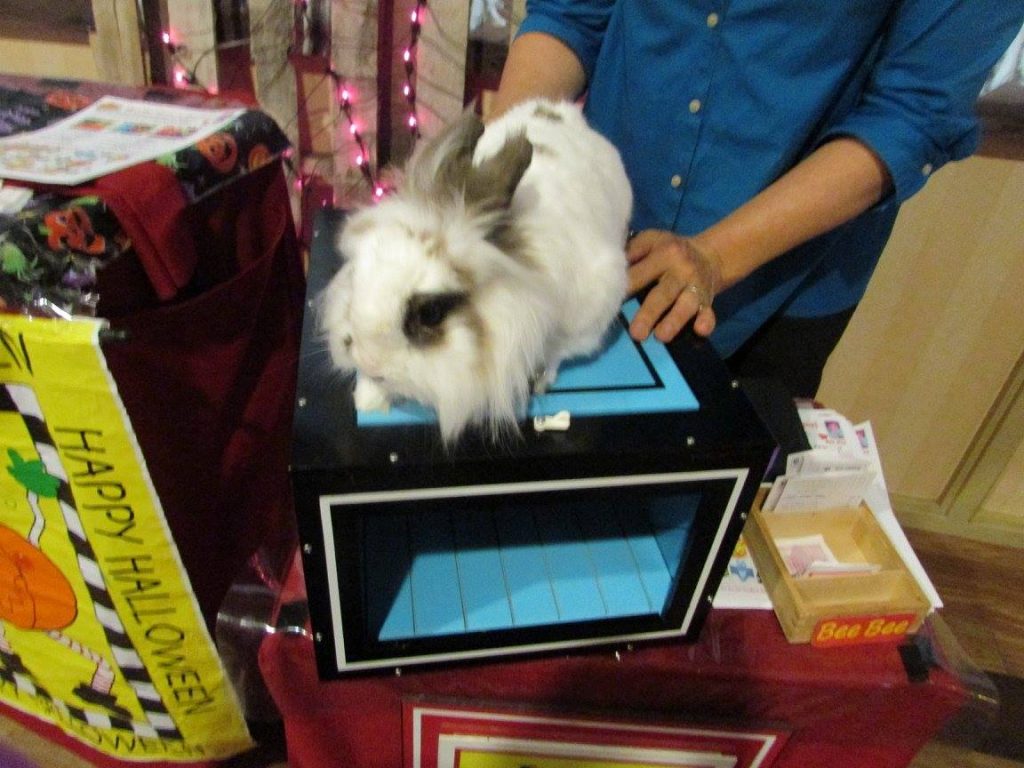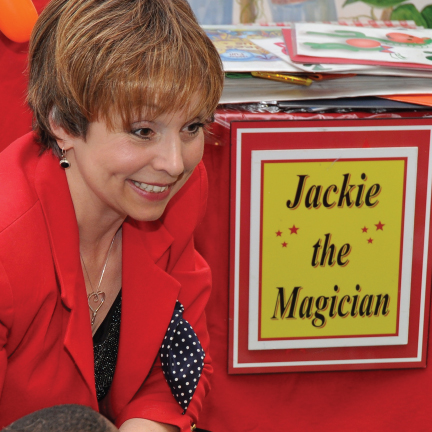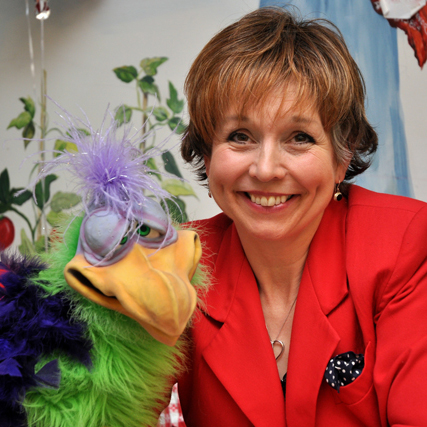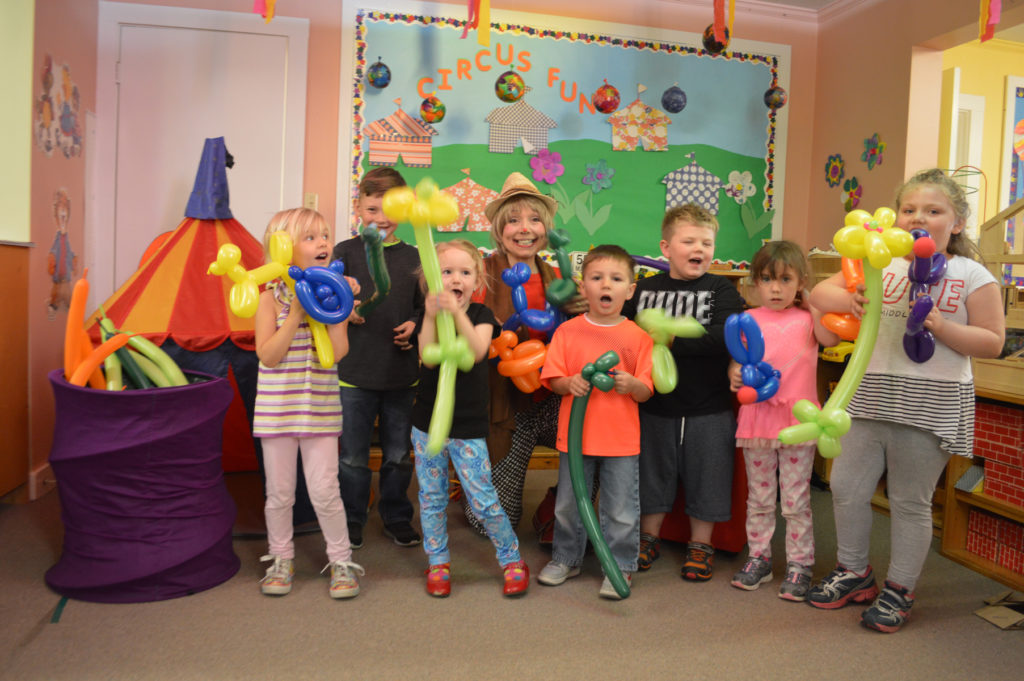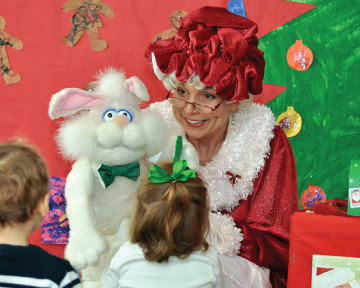 Fairy Godmother Parties
A favorite with little girls! Go to the ball as we magically make necklaces and rings appear. A real bunny joins the fun as we paint faces, get balloon crowns and build a balloon castle! There's more music, the limbo and the hokey pokey! Your princesses, princes and friends will have a ball with the Fairy Godmother!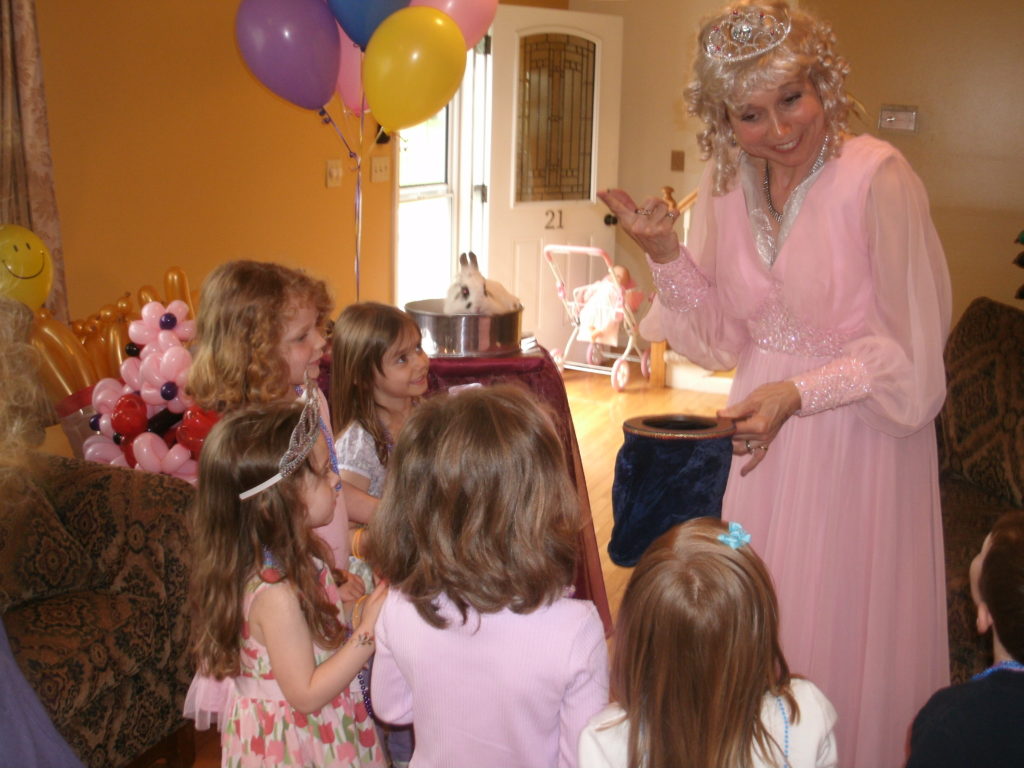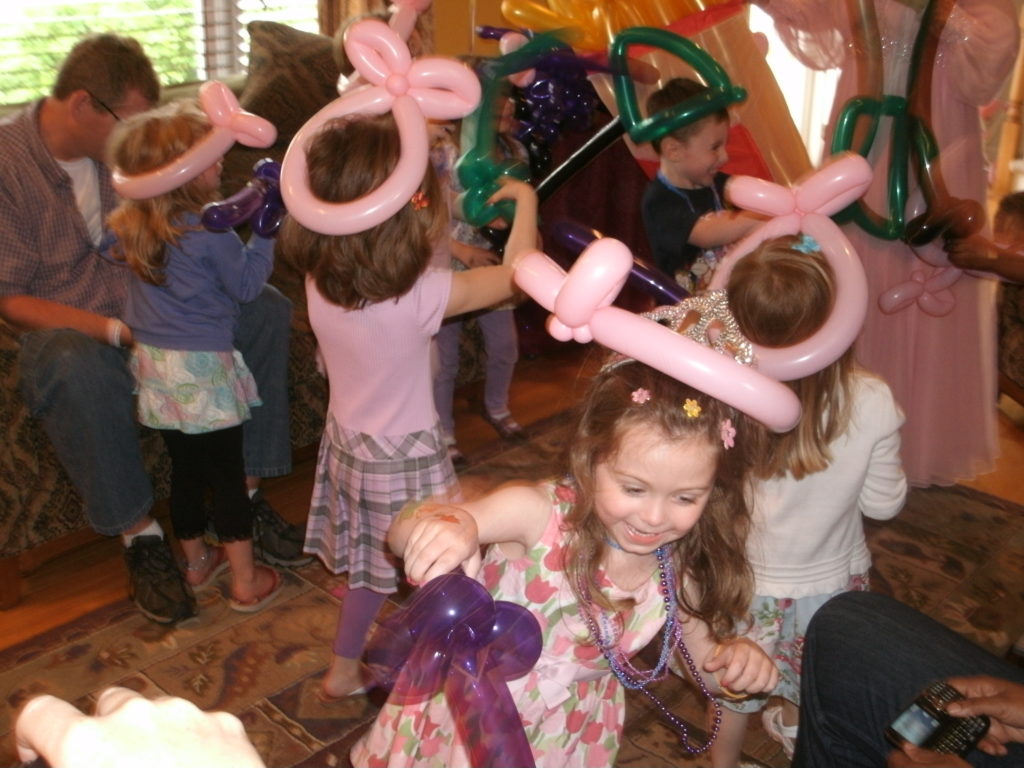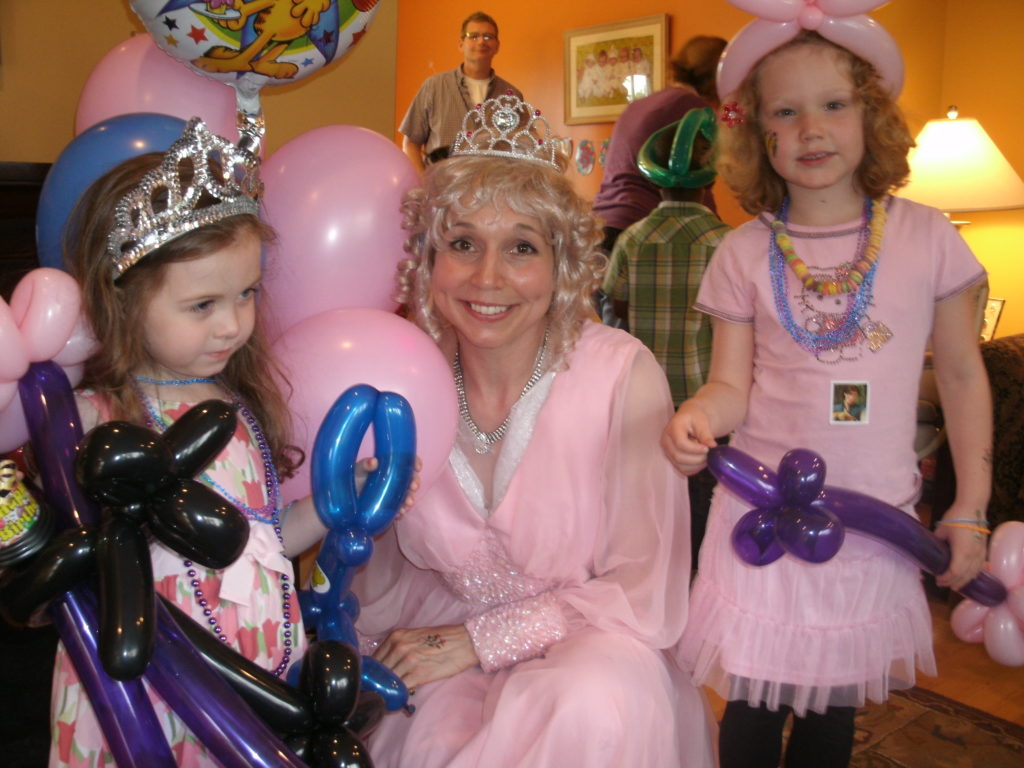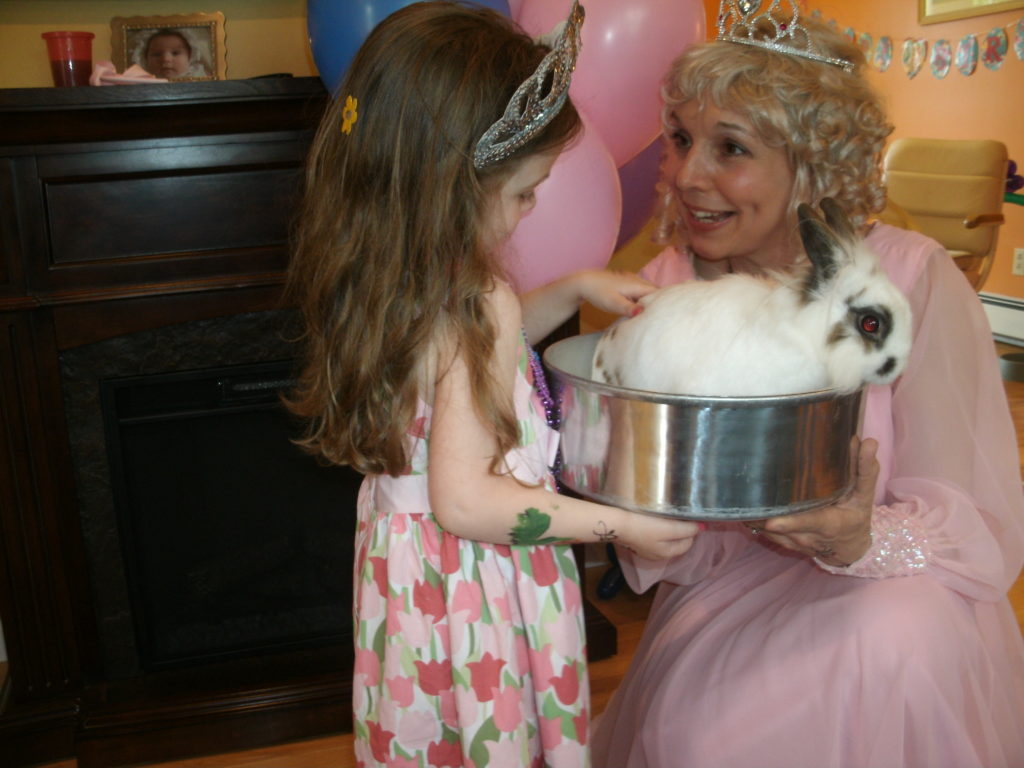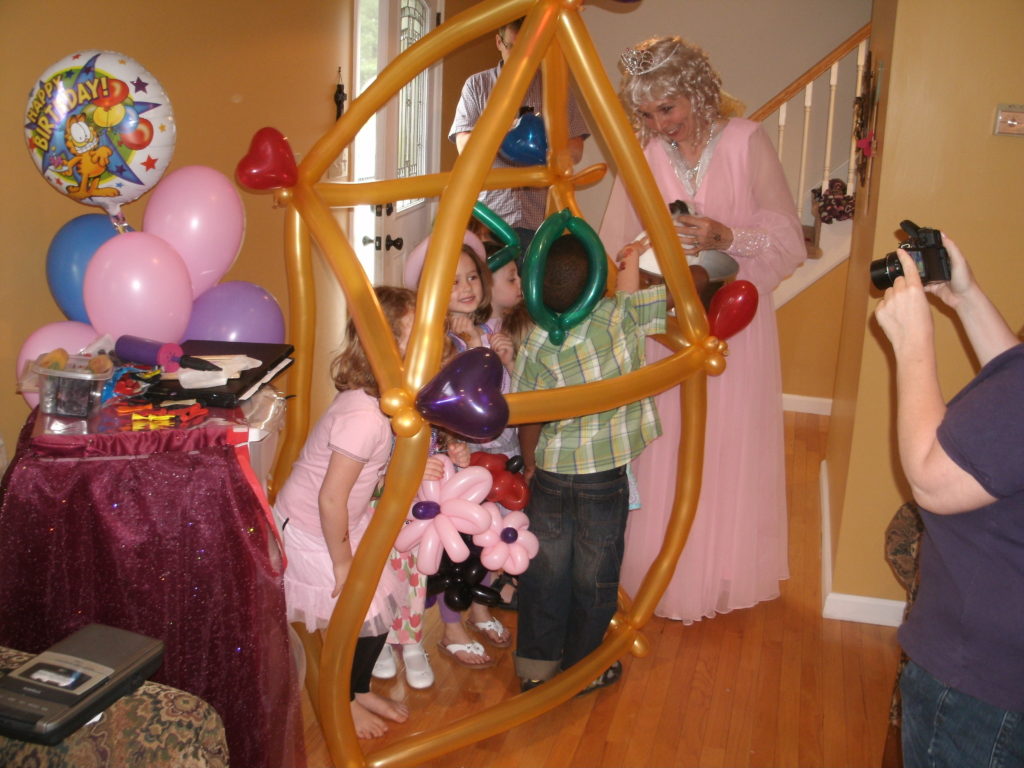 Old-fashioned Fun and Games 

Sack Races, Parachute Games, Egg on a Spoon, Tug of Rope, Plate Spinning and Bunny Hop (with prizes too!)

Balloon Twisting Workshop

Simon Says: Let's Give it a Twist! Make balloon creations and play Simon Says. Great hands-on activity with music for for teens or tweens, and families. Kids as young as 5,6, 7 can make easy animals. Hands-On fun!